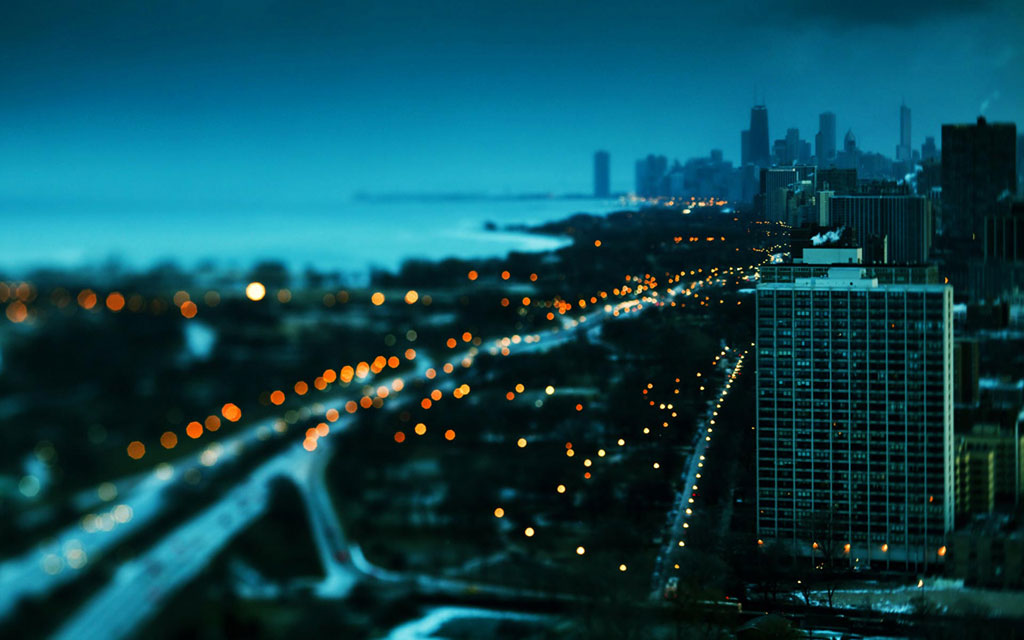 The names of the 28 Official Finalists of the New7Wonders Cities campaign have been announced by Bernard Weber, Founder-President of New7Wonders. The presentation of the shortlist marks the launch of the Finalist stage of the global election, which will now run across three elimination phases and end on 7 December 2014.
Bernard Weber thanked the New7Wonders Cities Panel of Experts, who advised on the selection of the 28 Finalists, praising their choice as "particularly exciting in its variety." He added: "This outstanding shortlist of 28 cities mirrors the diversity of urban society, especially when, for the first time in history, more than half of our planet's population lives in cities. Going forward, the New7Wonders Cities campaign will encourage debate about how cities should respond to the challenges of the present and the future. By voting in this worldwide campaign, people everywhere can decide the 7 cities that best represent the achievements and aspirations of our global urban civilization."
In alphabetical order, the 28 Official Finalists in the New7Wonders Cities campaign are:
Athens, Greece; Bangkok, Thailand; Barcelona, Spain; Beirut, Lebanon; Casablanca, Morocco; Chicago, USA; Doha, Qatar; Durban, South Africa; Havana, Cuba; Ho Chi Minh City, Viet Nam; Istanbul, Turkey; Kuala Lumpur, Malaysia; Kyoto, Japan; La Paz, Bolivia; London, United Kingdom; Mendoza, Argentina; Mexico City, Mexico; Mumbai, India; Perth, Australia; Phnom Penh, Cambodia; Prague, the Czech Republic; Quito, Ecuador; Reykjavik, Iceland; St. Petersburg, Russia; Seoul, South Korea; Shenzhen, China; Vancouver, Canada, and Vigan, the Philippines.