With great honour and pride, once again New7Wonders was publicly recognised by the highest legislative authority in Peru. The Congress of the Republic of Peru welcomed the Director of New7Wonders, Jean-Paul de la Fuente, to the chamber of the congress with an official greeting from the Speaker of the Chamber. New7Wonders was commended for "its work towards the economic and tourism re-activation of the nation".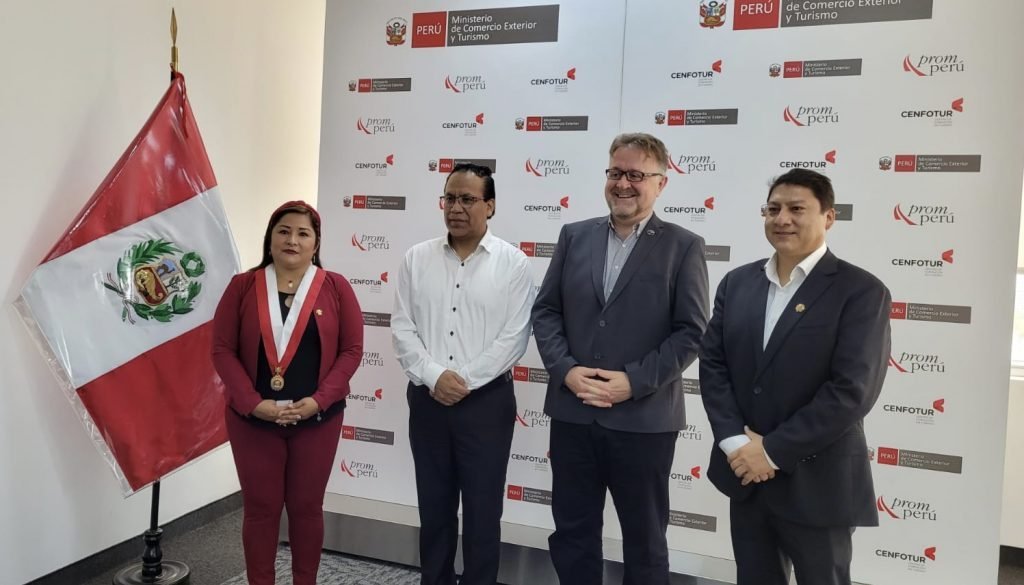 At the same time, a law was proposed to make 7th July and 11th November official days in honour of New7Wonders. These are dates on which the Peruvian Wonders were officially announced: Machu Picchu became one of the New 7 Wonders of the World on 7/7/2007 and the Peruvian Amazon became one of the New 7 Wonders of Nature on 11/11/2011.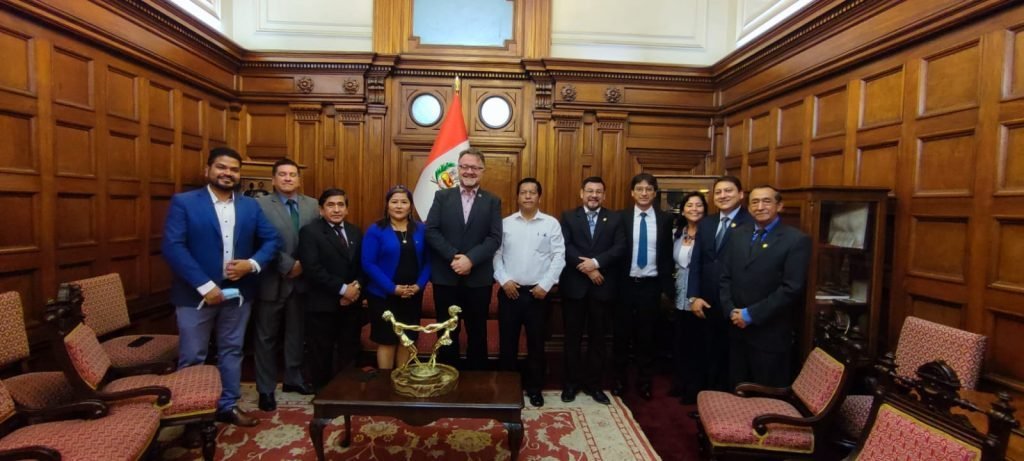 High-level meetings also took place with the President of the Committee for Tourism and Commerce of the Congress of Peru, with all the committee members representing all the major political parties. De la Fuente also met with Minister of Tourism and Commerce of Peru. These meetings discussed the positive "wonder strategies" to be implemented in the future.
Featured image: Willian Justen de Vasconcellos/unsplash.com