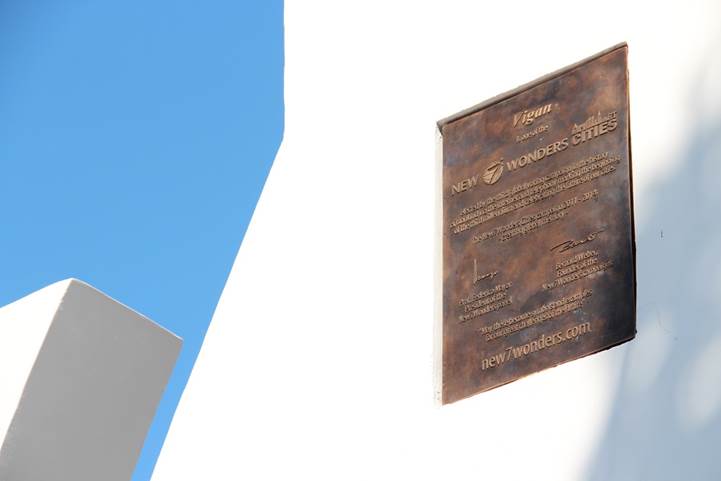 The festivities marking the Official Inauguration of Vigan as one of the New7Wonders Cities culminated with the installation of a specially-commissioned bronze plaque that confirms its place in the "canon of 7". During the ceremonies, a party atmosphere filled the streets of the capital of Ilocos Sur province in the Philippines.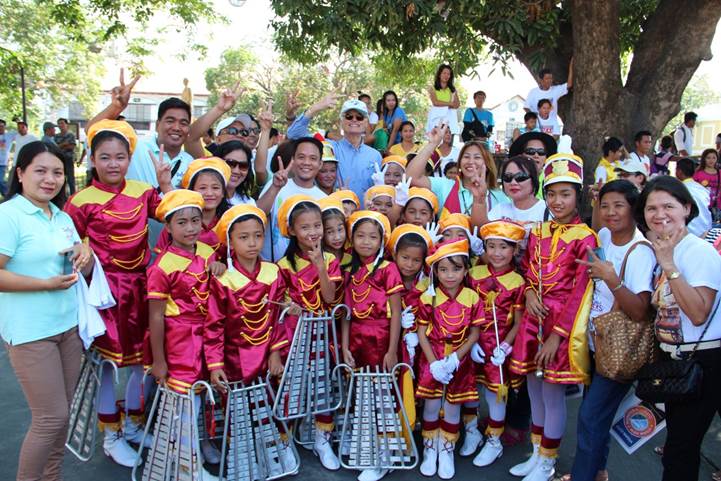 "Palace expects more tourism for Vigan with New7Wonders status": According to GMA News: "Malacañang expects Vigan City in Ilocos Sur to attract more tourists, following its inauguration as one of the world's New7Wonder Cities."
"Vigan: Sleepy city with big dreams": Reporting for Inquirer.net, Frank Cimatu writes: "To us coming from such a small city, this seemed farfetched. Yet, we dared to dream big together, working hand-in-hand to make it a reality and now, Vigan, we are living the dream," Mayor Eva Marie Singson Medina said.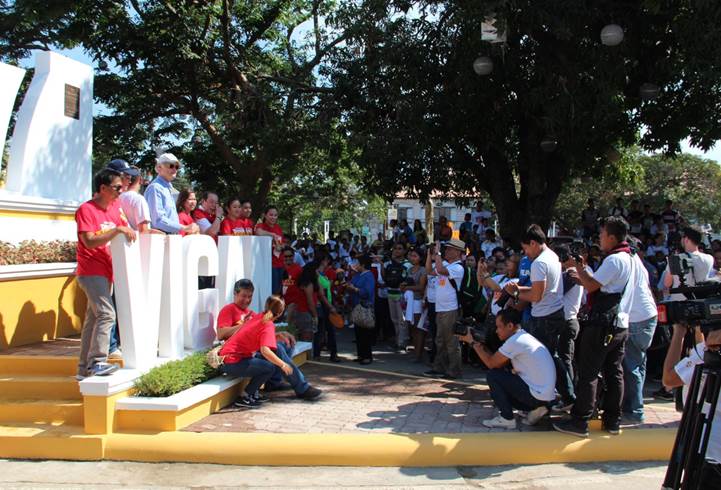 "Vigan tourism up on 'Wonder City' feat": Ron B. Lopez of The Manila Times notes: "The number of tourists trooping to this heritage city has increased dramatically following its inclusion as one of the world's New7Wonders Cities, a tourism official said. In December last year, the month Vigan was announced a Wonder City, at least 350,000 tourists flocked here, surpassing the city's annual tourist arrival in 2013, Provincial Tourism Officer Michael Ryan Astom said. "In December [2014] alone, we had 350,000 tourists in Vigan. Unexpectedly, it surpasses our annual tourist arrival of 271,000 in 2013," he told The Manila Times.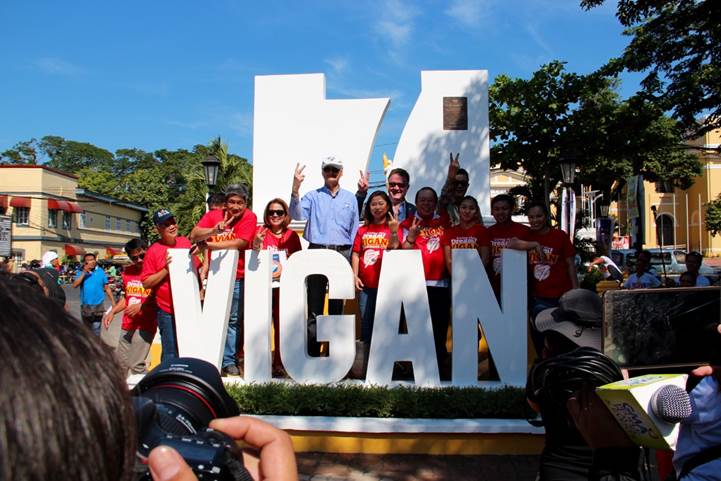 "With its status as one of the New7Wonders Cities now officially confirmed, Vigan has been strengthened in its efforts to preserve the heritage that has played such a key role in its culture and economy," says Bernard Weber, Founder-President of New7Wonders. "Sustainable development is the key to ensuring the safeguarding of Vigan's historic legacy and the prestige of being include in the 'canon of 7' will encourage the sense of ownership that's needed to save the past for the future."