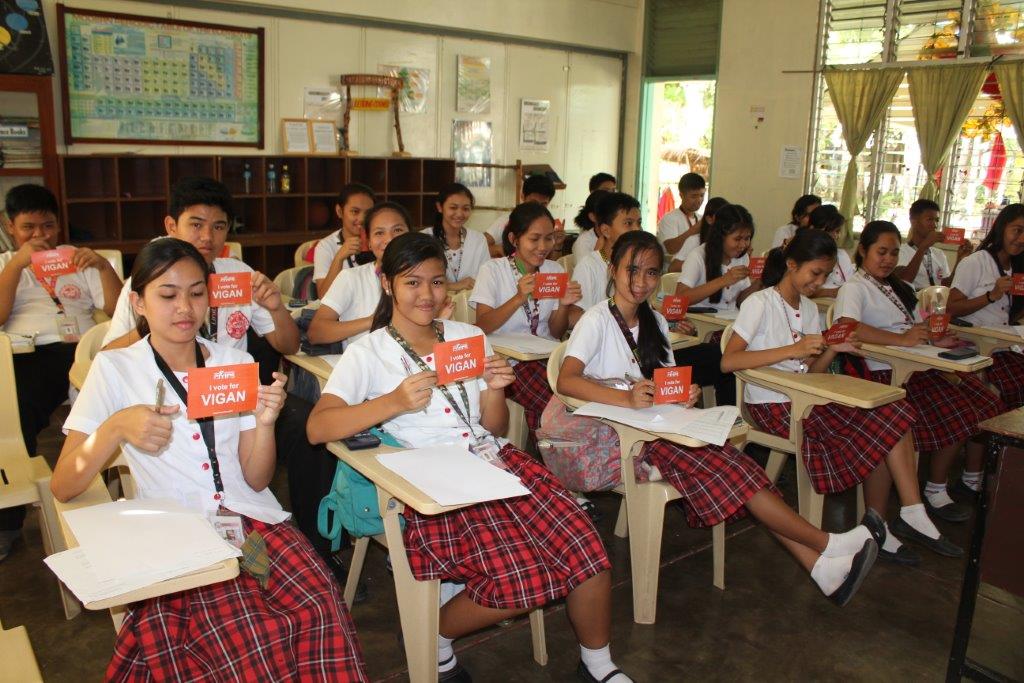 Zurich, Switzerland: With less than a week to go before the declaration of the New7Wonders Cities, postal voting for the "canon of 7" is gaining global momentum. "By giving people the chance to vote using postcards in these final days of the campaign, we are adding a traditional way of communicating to our range of high-tech voting options," said New7Wonders Founder-President Bernard Weber, announcing the initiative last week.
Postal voting is being coordinated via the New7Wonders postal voting centre in Dubai, the United Arab Emirates. The official supporting committees of the 14 Finalist cities have printed and distributed the cards to voters in schools, colleges and offices as well as to the public. The New7Wonders Cities will be announced from Dubai at 7pm GMT on next Sunday, 7 December.
In alphabetical order, the 14 Official Finalists are: Barcelona (Spain), Beirut (Lebanon), Chicago (United States), Doha (Qatar), Durban (South Africa), Havana (Cuba), Kuala Lumpur (Malaysia), La Paz (Bolivia), London (United Kingdom), Mexico City (Mexico), Perth (Australia), Quito (Ecuador), Reykjavik (Iceland) and Vigan (Philippines).
Along with postcards, voting in this final round of New7Wonders Cities is possible across a range of platforms: new7wonders.com, dedicated iPhone and Android apps, international telephone voting lines and, where available, via national SMS.