At Expo 2020 Dubai, the team at New7Wonders has been able to witness the power that the organisation's global voting campaigns have to bring people together. President of New7Wonders Bernard Weber and Director Jean-Paul de la Fuente went to the pavilions of all the nations that are home to the New 7 Wonders of the World and the New 7 Wonders of Nature to unveil the Wonder Markers, a series of specially designed signposts that indicate the distance of all of these Wonders from the Expo 2020 Dubai site. These unveilings are precursors to further unveilings which will happen over the course of the coming years. Signposts indicating the respective distance between the New 7 Wonders of the World and the New 7 Wonders of Nature will be erected at the various sites to make visitors more aware of these globally elected canons of Wonders.
By increasing awareness of the existence of the Wonders, the team at New7Wonders hopes to create "global memory" — simple lists of seven items that can be remembered and shared by people all over the world. When speaking of the genesis of the project that he started back in 2000, Weber said, "I wanted to create a project that reached out to people all over the world, something that would stimulate and motivate them. It was the turn of the millennium and the antique concept of the Seven Wonders of the Ancient World came to mind. It got me thinking, 'What are the wonders of the last 2000 years?'"
Since its humble beginnings, New7Wonders has become a force for change, unity and preservation of the world's Wonders. The organisation continues to point the way towards a better future, this time quite literally with the Wonder Markers signposts that will guide visitors from one site to another, educating them with the simplicity of a sign.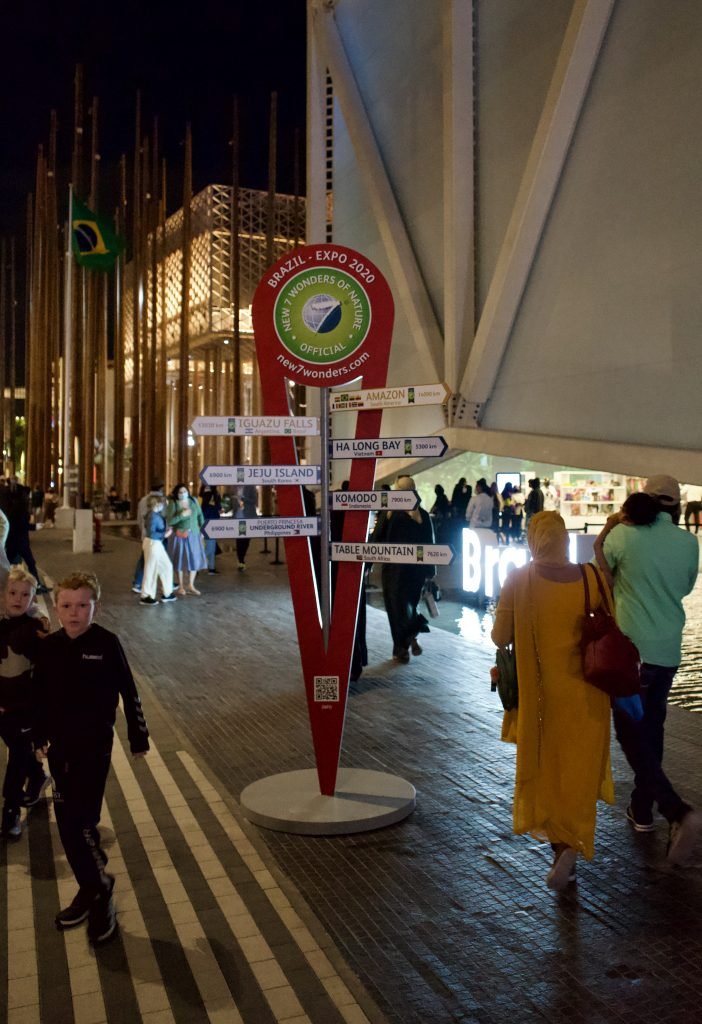 Picture credits: New7Wonders/ Video: New7Wonders