The longevity of the olive tree reminds us of the fragility of human existence in comparison with the slow and steady growth of this ancient plant, which is also a renowned symbol of peace.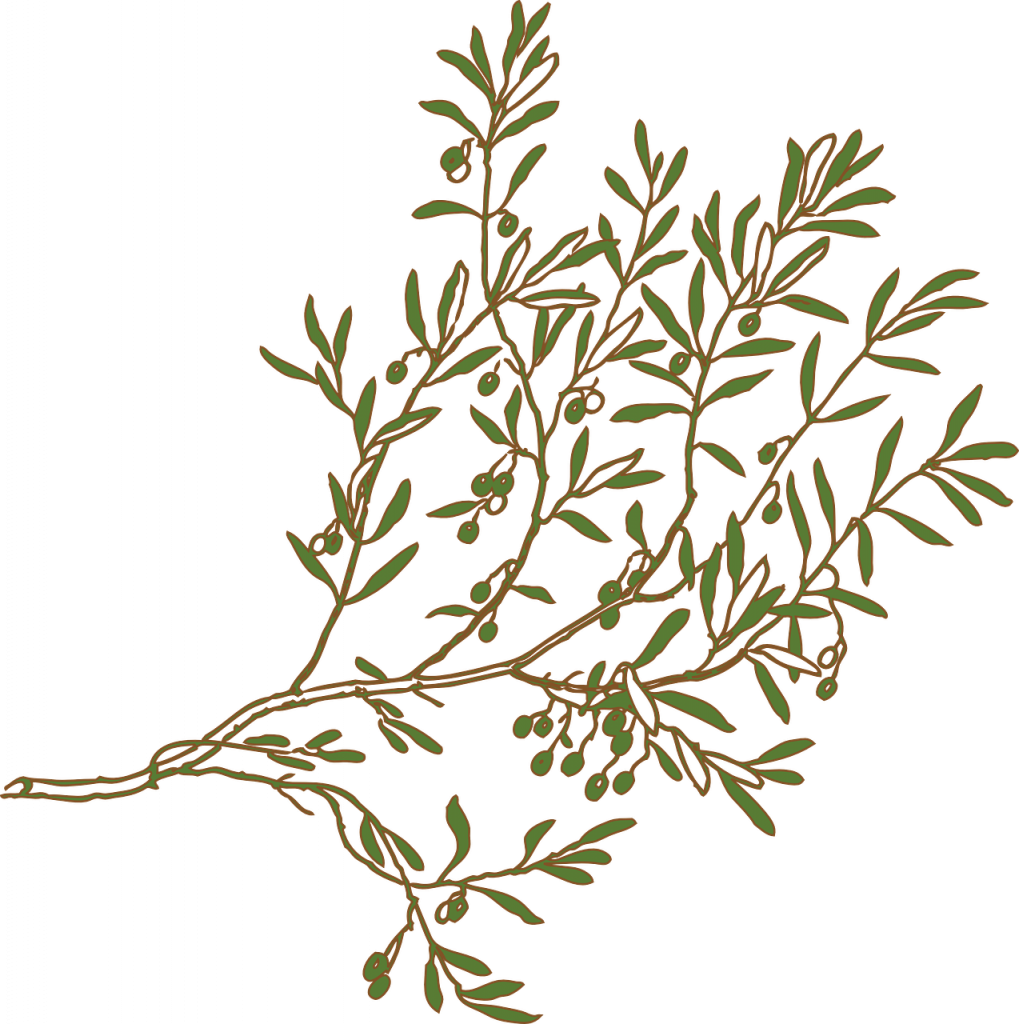 Olive trees can live to be over one thousand years old, which means they can afford to take their time before bearing any fruit. It can take an olive tree around three years to five years to produce its first olives. Due to the olive tree's long lifespan and the lengthy run-up to each tree's first harvest, people who planted olive groves in the early days of olive cultivation were said to be expecting a long period of peace.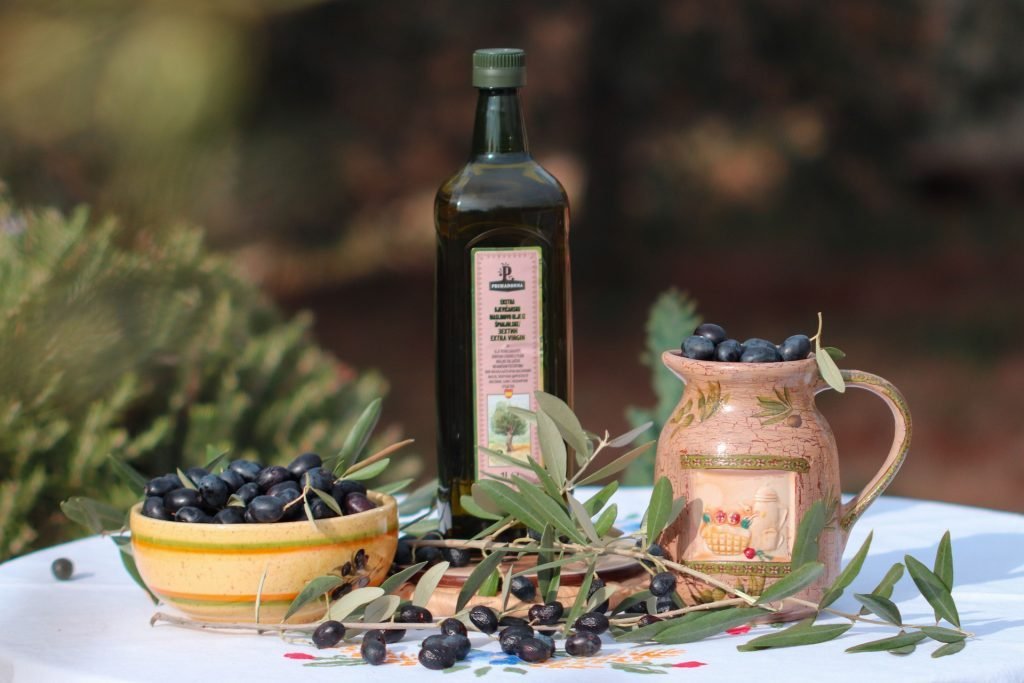 In Ancient Greece, winners at the Olympic Games were crowned with wreaths made of olive branches. During the Olympic Games, all warfare between states was suspended. As such, the olive branch also became a symbol of peacetime.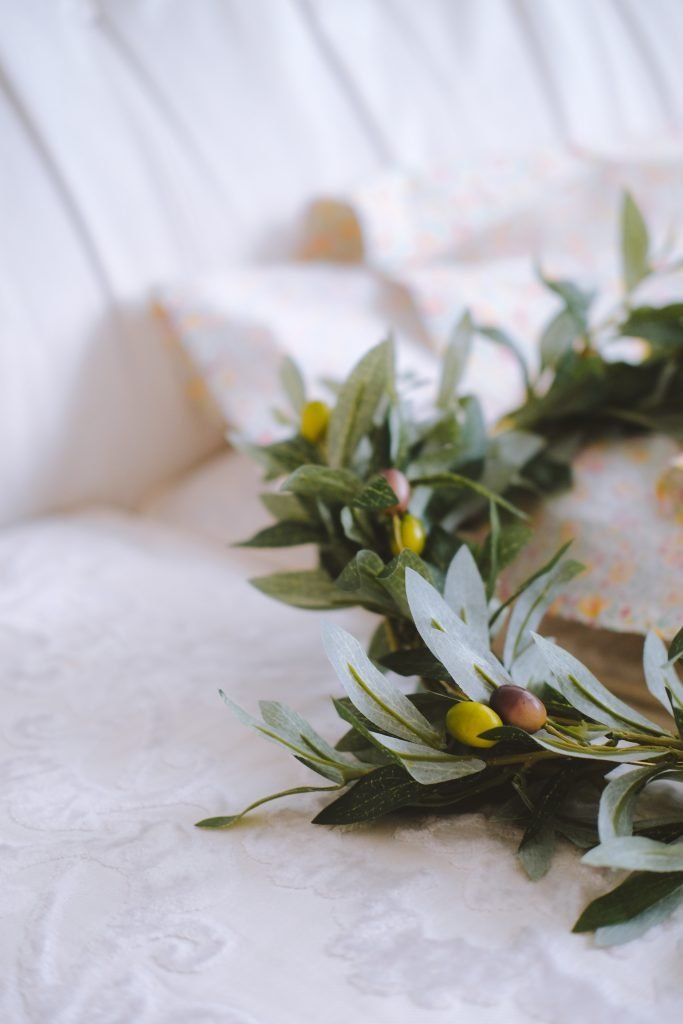 In Greek mythology, the olive branch was one of the attributes associated with Eirene, the Greek goddess of peace. The Romans referred to Eirene as Pax, the Latin word for peace. The goddess was pictured on Roman Imperial coins with an olive branch.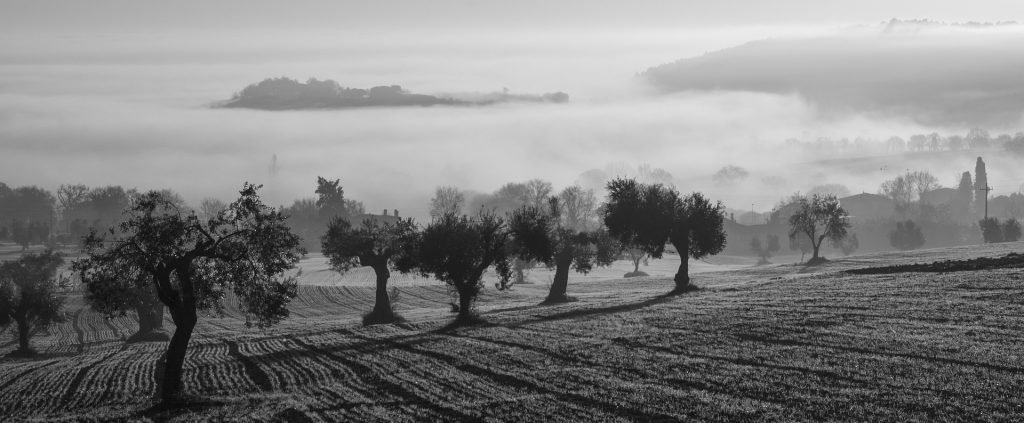 The Greek goddess Athena also famously planted an olive tree at the site of the Acropolis in Athens. The undying tree, which has survived for over 2,500 years, has now become a symbol of hope, prosperity, rebirth and peace.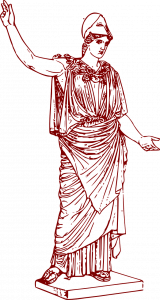 Picture credits:
Featured image, woman harvesting olives: Tree photo created by freepik – www.freepik.com
Olive branch illustration: Clker-Free-Vector-Images / 29539 images
Olives, olive oil and an olive branch: k-e-k-u-l-é / 427 images
An olive branch wreath: Lucrezia Carnelos/unsplash.com
An olive grove, Castelfidardo, Italy: Cnippato78 / 98 images
Athena: Clker-Free-Vector-Images / 29539 images