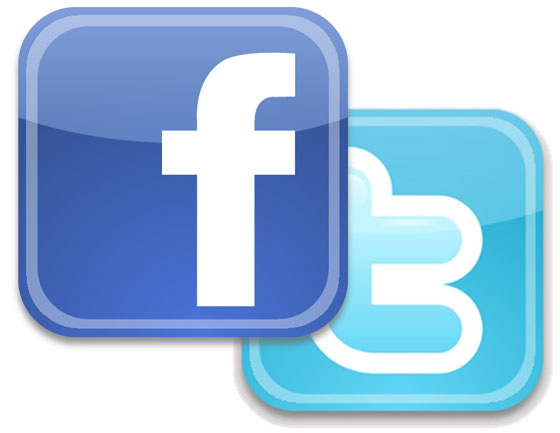 The New7Wonders of Nature campaign is today celebrating the reaching of two social media milestones: 300,000 fans on Facebook and 10,000 followers on Twitter. The achievement depicts how the campaign is utilizing the two services as information and engagement tools.
"Facebook and Twitter are so much more than just tools for sharing campaign news and information," said Eamonn Fitzgerald, Head of Communication at New7Wonders. "They are terrific ways of engaging our fans with us and with each other in fun, entertaining and interactive ways that capture the spirit of the New7Wonders of Nature ideal."
The impressive Facebook and Twitter growth comes in the week that New7Wonders announced the soft launch of its Global Voting Participation Programme, designed to promote online empowerment around the world.
The stimulus of participating in the New7Wonders of Nature is enabling previously offline communities (such as those in developing countries, and older generations in developed countries) to become part of the internet, thereby opening up all the opportunities that the online world can offer. The Global Voting Participation Programme will offer guidelines and information sharing for national and local empowerment charities and organisations working towards bringing people into the online world for the first time.